Crime is a serious problem in any large city. Technology is changing to help the average user contact police in an efficient manner. A new application available to New Orleanians may make reporting criminal activity much easier than dialing 911.
French Quarter Application Alerts Task Force
New Orleans has struggling to keep the citizens of the city protected, and the reduced number of officers on the streets exacerbates the problem. Crime has risen to an all-time high, keeping the criminal defense attorney segment busy with court dates. While city officials are working on a tight budget to bring more officers to the streets, crime is a persistent issue.
That is why a local businessman Sydney Torres decided to finance an initiative with $500,000 of his own funds. This "Uber for Cops" type application downloads to any smartphone and puts users in direct contact with the French Quarter Task Force. The group operates in the French Quarter, one of the hardest hit areas with a rising crime rate and limited policing. Users can report criminal activity through a few pushes of a button.
Technology Can Aid Criminal Defense Attorney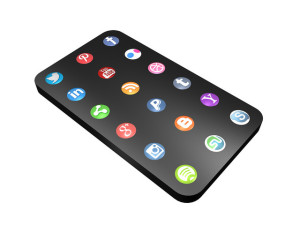 Instead of alerting patrolling officers, however, this application is tied to iPads that alert private task force members to the situation. These members are usually off-duty or retired officers who are well versed in crime prevention and city ordinances. They respond and help take care of the problem. These officers can do much more than just detain a criminal at the scene; they are city cops who maintain their arresting powers.
A criminal defense attorney can use the information collected by the new technology to assist in the case. Users who report the crime can be called as witnesses instead of just being an anonymous voice on the other end of the line.
For now, the app is used for reporting criminal activities within the French Quarter. In the future, however, it may expand to other areas of the city.
Comments
comments