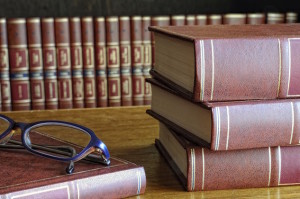 Don't spend the day in Traffic Court only to find you can't get your ticket resolved to your satisfaction. If you have received a traffic ticket in the New Orleans area, the easiest and most cost effective way to handle it is to hire an attorney to fight on your behalf – to help keep your driving record clean to avoid increased insurance premiums, or simply to save you the trouble of appearing in traffic court.
Save your time and your money. Hire a lawyer to handle your ticket for you.
You can call me immediately at (504) 571-9529, text me at (504) 237-5245, or email me using the "Contact Us" form to the right of this page if you need help with a traffic ticket. In almost all cases, I can save you the time of appearing in court, save you money on traffic fines, and keep your insurance premiums from being raised by negotiating a dismissal or reduction in your traffic charge.
NOLA Criminal Law is available to handle traffic tickets in the following area traffic courts:
New Orleans Traffic Court
First Parish Court (Metairie)
Second Parish Court (Gretna)
Kenner Mayor's Court
Harahan Mayor's Court
Most traffic cases can be handled by an attorney alone, and do not require your appearance in court. These services are especially helpful for individuals who live out of the area, or who have demanding day jobs.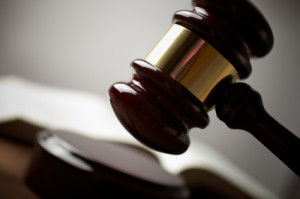 Examples of traffic offenses that can be handled by NOLA Criminal Law:
Speeding
Failure to yield
Running a red light
Driving without insurance
Driving without a valid license/ suspended license
Reckless driving
Hit and run