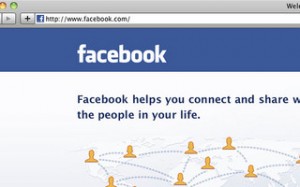 On August 1, 2012 a Louisiana law requiring sex offenders to identify themselves on social networks – specifically Facebook – goes into effect. This law mandates that a sex offender includes "notice of the crime for which he was convicted, the jurisdiction of conviction, a description of his physical characteristics…and his residential address" on his profile page.  Failure to do so "could result in between two and ten years in prison."
This law was crafted by Bossier Parish State Representative Jeff Thompson to replace an earlier attempt to stop these online predators that was struck down by the courts for being too broad. The earlier version could have been interpreted to cover commercial sites including Craigslist and poorly defined what a chat room was.
Facebook already has provisions to bar sex offenders from joining their site, but Thompson believes that forcing offenders to "self identify" will lead to enforcement.
The main problem I see here is that Louisiana jurisdiction only covers in-state offenders. That, and an enforcer's ability to determine who is using their real names and profiles. This new law has a bit of an "I'm against crime, so vote for me!" feel to it.
In addition, Louisiana House Bill No. 249 and its companion Act No. 385 redundant nature may also prove to be overly punitive to former participants of the sex trades (prostitutes) and will need to be scrutinized as it goes into effect. Feel-good legislation can have unintended consequences not foreseen in the rush to justice in a medium barely understood by the legislators who created it.
Comments
comments