Your Trusted Criminal Defense Attorney New Orleans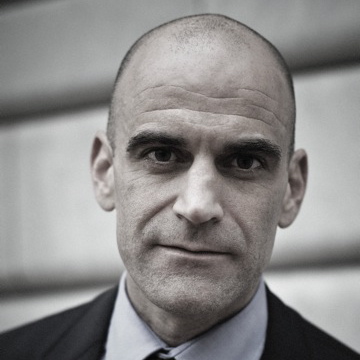 I am Townsend Myers of NOLA Criminal Law, and I have more than 20 years experience as a criminal defense attorney. New Orleans natives know that whether you are in need of a DUI/DWI defense, municipal court defense, record expungement, traffic ticket defense or are a visiting tourist in a legal bind, I am here to help you. I understand that sometimes life needs a reset button. I am here to help get you through this troubling time and out of the criminal justice system as quickly and smoothly as possible.
I established NOLA Criminal Law in 1998, when I noticed there was a need for a lawyer of my unique qualities and skill in New Orleans. When you're in a bad situation, the decision of what to do next can be difficult. As an innate problem solver, I make it my goal to get you your desired outcome as efficiently as possible.
I have a history of successfully defending cases involving DUI and drug possession. Throughout my criminal law career, I have handled well over four thousand felony criminal cases, hundreds of DWI cases and numerous misdemeanor and traffic cases. Whether you are local or a visiting tourist, I have dealt with cases like yours before. I will work with you every step of the way, and I maintain a promise to be up front and honest with you about the facts of your case. It is my belief that although the legal truth can sometimes be painful to hear, clear and honest communication is the best policy. I am driven by my passion to help good people who have gotten themselves into trouble, which is why I became a criminal defense attorney. New Orleans residents and visitors alike deserve an attorney with extensive knowledge, impeccable service and noted experience. I am that attorney for you. Find more information on my credentials by browsing my site. For immediate service on your case, please contact my office today.
Alcohol During Mardi Gras: Laws You Need to Know
Posted on
by
Townsend Myers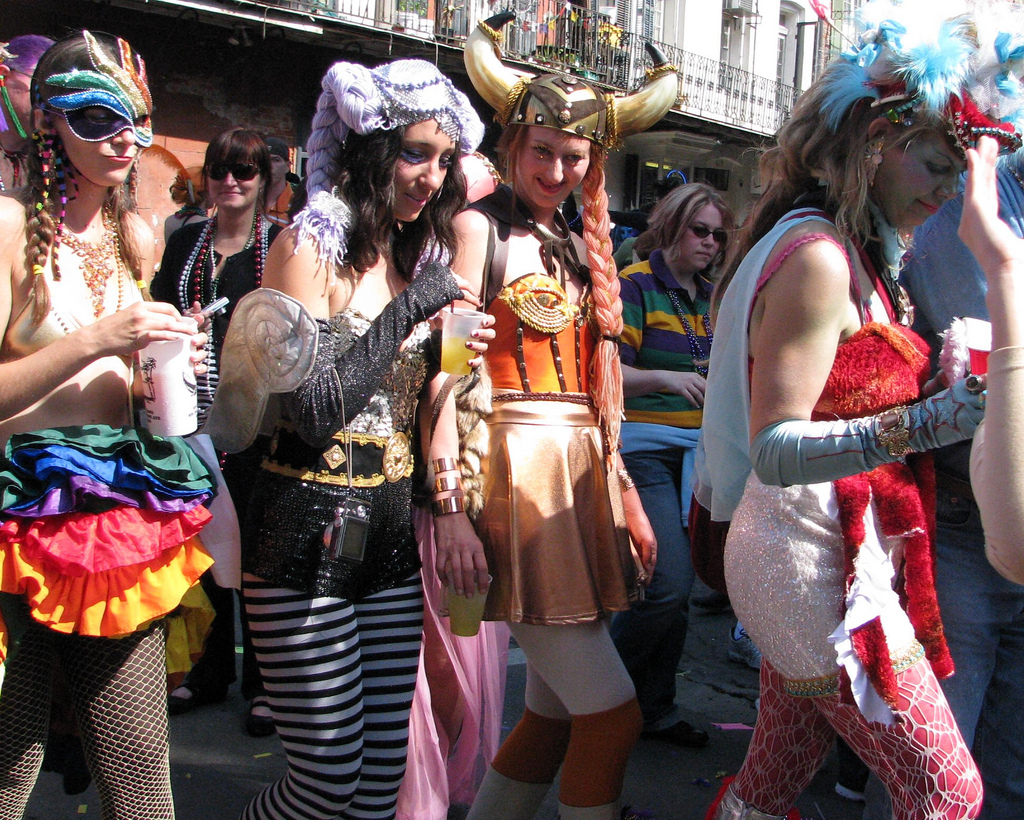 With Mardi Gras and more than 130 festivals each year, it's understandable why the New Orleans police often have the reputation for being more tolerant regarding "public nuisance" violations. Yet even with relaxed alcohol laws […]