Proven Solutions for Your Legal Problems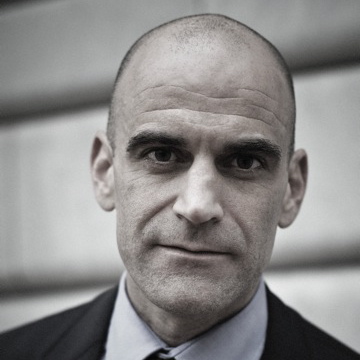 If you have a pending criminal case and are wondering what to do, I have over 20 years of experience helping people like you solve big criminal problems.
If you have a summons in Municipal Court and are concerned about appearing in court, or how the summons will affect your job, I can help answer your questions.
If you have been charged with a DWI/DUI and are concerned about jail and your driving record, there are things you can do immediately to protect yourself.
If you have found this page because you have any of theses problems, you are in the right place. For more information about all of my criminal defense services, or for answers to common questions, please explore this site using the links above and in the sidebar to the right.
For immediate help, call me now at (504) 571-9529, text me at (504) 237-5245, or send me an email using the "Contact Me" link on the right side  of this page. I promise I will respond immediately.
My goal is simple. To provide honest, straightforward answers to your criminal law questions, and give you an objective legal opinion regarding your case. Most importantly, I am here to help you through a difficult time; to guide you through the often uncomfortable journey into - and most importantly out of - the criminal justice system.