Louisiana's Tightened DUI Laws—What You Need to Know for 2015
Posted on by Townsend Myers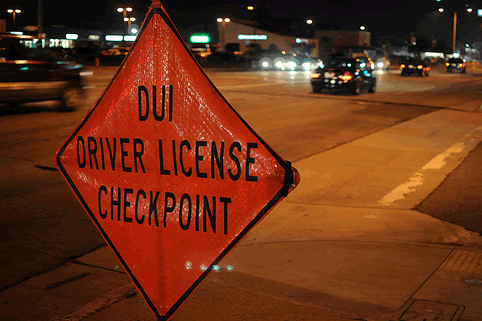 Louisiana loves a good cocktail. While alcohol is a part of social scenes around the country, it's a key aspect of our state's culture and plays a definitive role in many of the stories that make our history so rich.
Getting behind the wheel after a night of drinking, however, never makes for a good story. Louisiana recently passed legislation that increased the legal repercussions of those who drive under the influence. As a local DUI lawyer, New Orleans can rely on my passion and expertise when DUI trouble occurs. Let's take a look at the new changes to the law and how they affect you.
Defining the Crime
If you're pulled over with a blood alcohol concentration (BAC) of 0.08 percent or more, you will be arrested on criminal charges of driving under the influence. This is also the case if you're found to be under the impairing influence of restricted Schedule I-V substances.
Increased Jail Time
Under the new law, first-time offenders can face up to ten days in jail, as well as 32 hours of community service. If you have an even higher BAC when arrested, you'll probably need a DUI lawyer. New Orleans drivers with a BAC over 0.15 percent face higher fines and a minimum of two days in jail without parole. If you're pulled over with a BAC over 0.20 percent, the minimum fine again rises.
Multiple Offenses
Second- and third-time offenders face very strict legal consequences. Second offenses can result in 30 days to six months of jail time and a $750 fine. Third offenses mean between one and five years of incarceration.
Louisiana is right to protect its drivers from the dangers of drunk driving with these new laws, which have just gone into effect for 2015. As a seasoned DUI lawyer New Orleans residents trust, I can navigate this new legal terrain and win you minimum penalty if you find yourself in this tough situation.
Thank you to 911 Bail Bonds Las Vegas for this photo.
Comments
comments