Arrested for DUI? Here Are Five Essential Next Steps
Posted on by Townsend Myers
Getting arrested for DUI can have a life-changing impact on your life. Finding the right DUI lawyer is a critical next step. Here's the process.
Getting arrested for a DUI is a traumatic experience that will have a large impact on your life for weeks, months, and maybe years. No matter the circumstances, there are a few steps that will be important in determining how much of an effect this event will have and what the severity of the repercussions will be.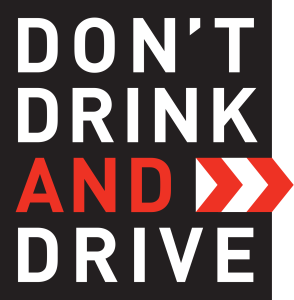 1. Get Advice
The first step is to seek the advice of a highly qualified DUI lawyer. When seeking professional advice, it is always best to get the opinion of someone who is thoroughly knowledgeable about the subject matter. Since a DUI charge is such a serious matter, and because it is a complex legal situation, it's also important to ensure that your chosen representative has the level of service necessary to ensure the time commitment this will require.
2. Report to Court
The next step is to report to court as ordered. Your DUI lawyer will help you become familiar with the questions you can expect to face, options you may have, and what sentencing can reasonably be expected. Since you will be relying heavily on the advice of this person, it is essential to make the right choice early on.
3. Comply with Court Orders
The court will impose some sort of punishment. Your DUI lawyer can advise you on what to expect based upon the severity of your offense, the local jurisdiction, and their experience with these sorts of cases. It is important to comply fully with the court's orders.
4. Adjust Insurance
At this point, you will also need to adjust your insurance coverage. Usually, this means complying with an SR-22, which shows that you have adequate insurance. This is also a critical step to moving forward from the event. Often, this insurance must be carried for at least three years.
5. Retrieve Your License
Finally, you must get your license back. Most states will suspend a driver's license for a period of time following a DUI arrest. Completing the punishment and obtaining an SR-22 will help with this step. Your attorney and DMV will be able to provide additional information.
Taking the right steps after a DUI arrest can help lessen the personal ramifications of the event. A qualified attorney should be the first decision.
Comments
comments