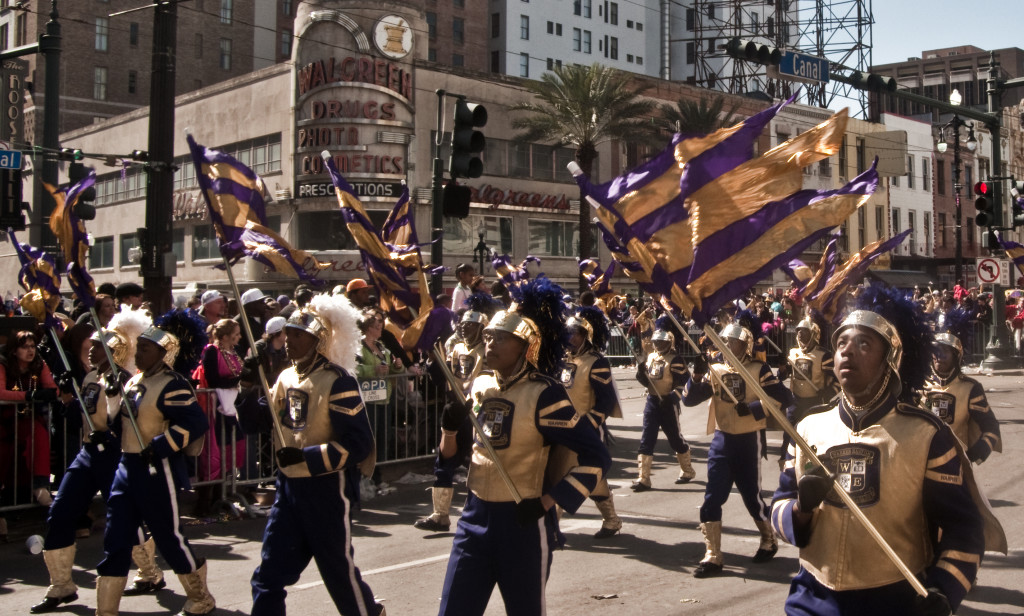 Anyone in New Orleans for Mardi Gras is bound to be swept up in the excitement of the celebration. While the revelry can be contagious, it's wise to keep your activities and actions within the realm of the law to avoid serious problems. Public intoxication and other avoidable behaviors can lead to issues that would require a criminal defense attorney to resolve.
Public Behavior
Lewd public conduct that involves flashing often results in a citation, as does public urination. While these actions may seem to be part of the revelry, police officers patrolling the streets will cite offenders with lewd conduct.
Alcohol Consumption
Consuming alcohol and public intoxication tends to be part of the party in the Big Easy this time of year. Anyone under the age of 21 consuming alcohol runs a major risk of receiving a citation for possession of an alcoholic beverage. Receiving this citation will involve a mandatory court appearance, even for people who don't live in the area. This situation would make it necessary to hire a criminal defense attorney to make an appearance in court as your lawyer.
Fighting
During Mardi Gras, there are thousands of people on the streets, all trying to have fun. But sometimes, especially when public intoxication is involved, things can get out of hand. Skirmishes can develop easily when tempers run hot or when people feel rowdy. Instead of starting a brawl or responding to someone else's provocation, keep your cool and walk away. Your calm demeanor may enable you to avoid serious legal problems such as aggravated battery and disturbing the peace.
Personal Safety
Leave your valuables and expensive jewelry behind in your hotel room to avoid having them stolen from a vehicle or your person. Do not carry a wallet in a back pocket due to the threat of pickpocketing. Watch children carefully to avoid being separated.
Stay safe and out of trouble by paying attention to your surroundings. By being careful, you can enjoy Mardi Gras all day and long into the night!
Comments
comments